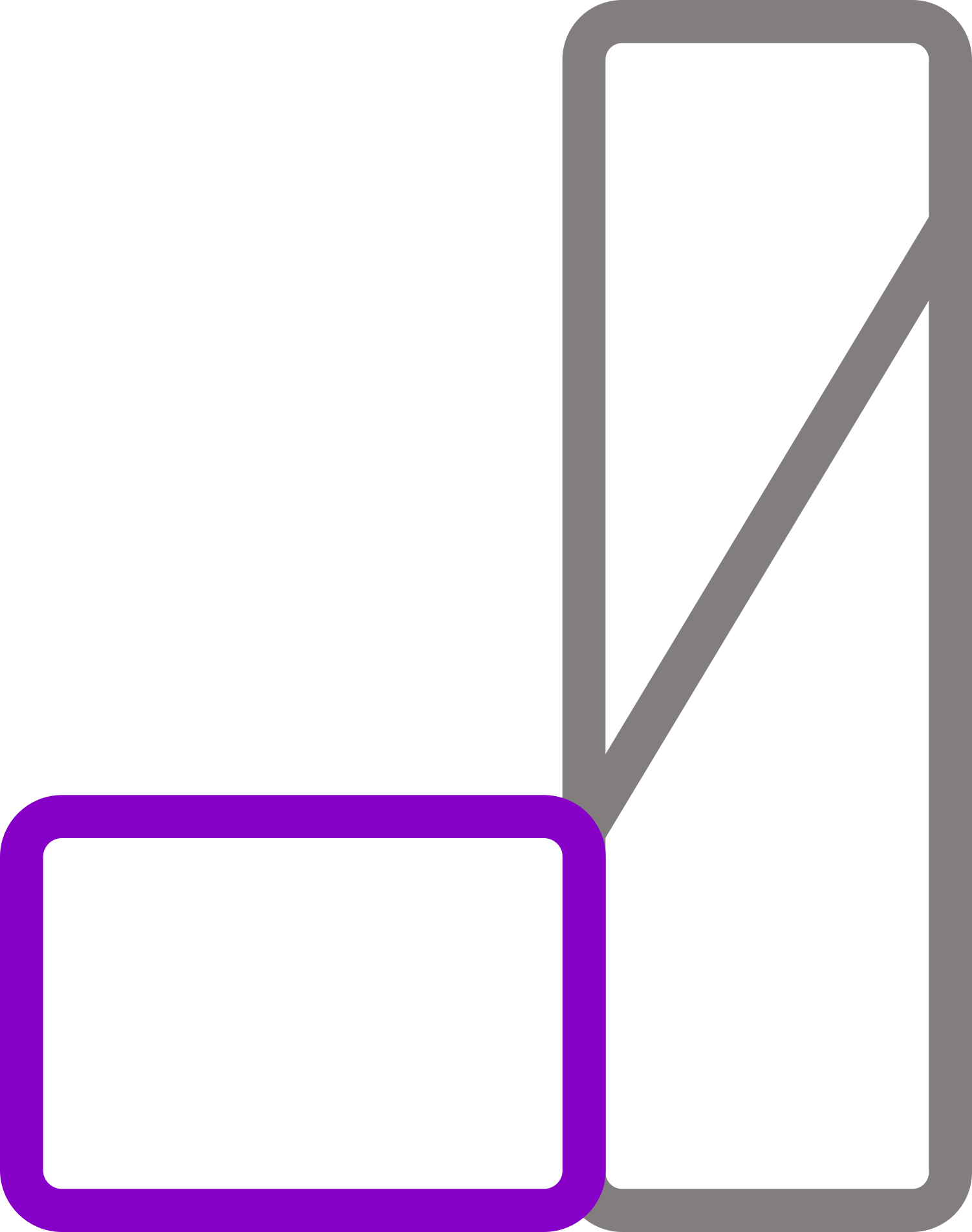 About Tubeacca
Tubeacca aims to encourage people to buy more music by providing an easy way for artists and their representatives to make reduced-quality versions of their YouTube music videos that have a link in their descriptions through which people who have made a related purchase (download, streaming subscription, physical medium, ticket, merchandise, etc.) can unlock access to the original, now unlisted (unsearchable), high-quality version.
Helping Music Makers by Giving Music Lovers Another Reason to Buy Their Music
YouTube is the world's most popular way to listen to music online. With such free and on-demand access to a smorgasbord of good quality audio accompanied by an entertaining high-definition video of what is often the best of an artist's work, there's little incentive to buy albums or tracks, and less incentive to see the artist live. At the same time, if your music isn't on YouTube, it becomes invisible to the largest audience. Tubeacca offers a compromise.
Other than the sparsely-used YouTube Red subscription service, music publishers' only YouTube revenue is advertising, which doesn't pay well because it's often blocked, skipped, ignored, or ineffective, and which can both taint the art and annoy the viewers, including those who have already bought the audio. Streaming subscriptions are a growing alternative, but they don't pay nearly as well as purchases, especially subscriptions that are advertising-supported. And audio products don't capture the value of the video, which is an especially big draw for younger people.
Tubeacca makes it easy for music publishers to reward those who purchase or are otherwise fans of their music by giving these people exclusive access to high-quality versions of associated YouTube music videos. Access may be gained by purchasing either music downloads, physical media, concert tickets, streaming subscriptions, merchandise, club memberships, or through giveaways at an event.
Purchasers and committed fans are your best customers. You need to look after them rather than give them no better service than others when they use YouTube as the most convenient and social way to watch a video or listen to a song. Moreover, charts are usually calculated from music sales, not free streams, and these charts significantly influence both direct purchases and streamed plays.
Tubeacca creates and uploads into your YouTube channel public versions of these videos with a lower-quality audio and/or lower-resolution picture that you can select to strike the right balance between promotion/art and incentive to purchase. The descriptions of these reduced-quality videos contain a link through which people can access the now-unlisted (doesn't appear in YouTube search results) high-quality version by verifying a purchase or other status. View an example.
You can choose what sort of advertising runs on the reduced- and high-quality versions. One option would to use either no or a small amount of quality reduction, but to make the high-quality version have the draw of being ad-free.
Even if you see the main source of income being shows rather than recordings, you can increase the incentive to buy tickets by both limiting the completeness of the YouTube free video stream experience, and by making a ticket purchase one of the ways that a full-quality stream can be unlocked.
Users of the YouTube mobile app can access the high-quality videos to which they have become entitled through private playlists that Tubeacca creates in their YouTube channels, while users of the YouTube website can in addition automatically have these unlisted high-quality versions appear in place of the reduced-quality versions, both on YouTube itself as well as on YouTube links and video embeds around the Web.
Pricing
No charge for your channel's first video quality reduction conversion and YouTube upload,
$10 USD for each subsequent upload,
No charge for setting or adjusting the list of purchases or codes eligible to access a high-quality version,
No charge for your first 100 entitlement verifications,
$0.01 USD for each subsequent entitlement verification, including adding a HQ video to the user's playlist (charged in $10 USD increments),
$0.01 USD deposit for each generated unique code when delivered as a download rather than on a medium (deposits are returned as full refunds of download code purchases), and
Competitive quantity-based pricing on unique code cards in Tubeacca's standard format.
Please Sign-In
Before you can start using Tubeacca, you need to authorise Tubeacca to both search the videos in your YouTube channel and upload converted videos to that channel.
To do so, click the button below.